The Temple Collective
---
Step over the threshold
you might find yourself on the other side
---
The Time Has Come
We offer ourselves to shift our world toward connection, synergy, sovereignty, and collaboration. Connected with the self, each other, spirit, life, and our planet. Riding the waves of the moment and the mystery that holds it all.

We weave spirit, matter, and the one heart.

We are artists, makers, practitioners, teachers, students, community builders, guardians of the land, seekers, guides, priestesses, priests, queens, kings, fabled beings, dreamers, and manifesters.
---
Group Facilitator Training Course
with Shachar Caspi

Module 1: October 11th – 17th 2021
Modules 2-4: Jan 2022, March 2022, May 2022

Experience the path of self-realization and lead individuals and groups to discover how it is to live with a still mind, open heart, and an awakened body.

The uniqueness of this training program lies in the thoughtful combination of various approaches from the spiritual, therapeutic, and self-development areas.

All details at shacharcaspiartoflove.com
---
---
ISTA Festival Berlin
June 2022
The International School of Temple Arts is calling you to celebrate during the ISTA Festival Berlin.
Workshops, dance, rituals, and temple spaces by ISTA Facilitators and graduates - with the unique flavor of Berlin. Exact dates to be announced early 2022.
https://istaberlin.de
---
Dance of Life 2022
August 10-14th 2022
Mark your calendars for Dance of Life 2022. The theme and details will be published early 2022.
DanceOfLife.earth
---
Dance of Life
August 11-15th 2021
A five-day collective journey formed upon the pillars of Nature, Emergence, Aliveness, and Resonance from August.
DanceOfLife.earth
---
ISTA Gathering Berlin
July 19th-25th 2021
For the tribe of the International School of Temple Arts.
During a week of communal living, co-creation, workshops, dance, and temple spaces we reconnect and stand in our fullness together as the world slowly emerges from the global pause.
https://istaberlin.de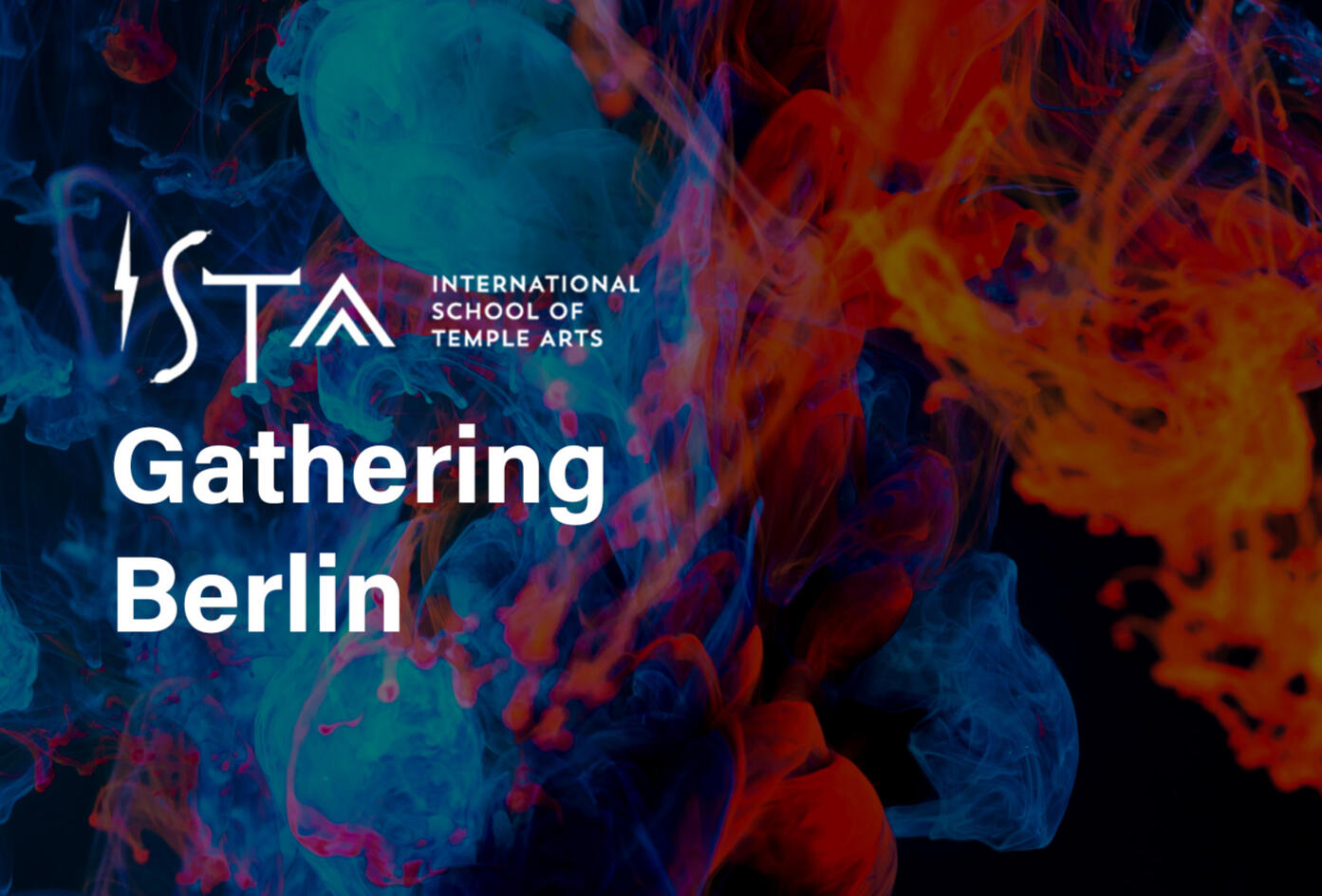 ---
Collective Temple Night Berlin
July 24th & 25th 2021
We invite you for a day and a night of collective exploration. What does it mean to dance the Dance of Life in our fullest expression together?
Unfolding the mystery in connection with each other, we welcome all parts of you.
---
Temple @ New Healing Festival
August 16th-23rd 2021
We are holding the Temple Area during the New Healing Festival, welcoming it all.
---
---
Join The Newsletter
Sign up for our newsletter to hear about upcoming creations, events, and other magical news.
---
The Temple Collective was birthed between Joshua Berg & Philip Stehlik and is supported in its manifestations and productions by Mattea Luna, Lena Beltane Bumke, Yaeli Ronen, Daniel Bernhard, Johannes Kaspar, Lars Ulrich, Christian, Tanja Nebel, Ati Lemusza, Lilly Lorenz, and many more. ꩜
---
Contact Us
If you feel called to join any of our projects, have a creative impulse, or want to learn more, please reach out.
---
© 2021. All rights reserved.